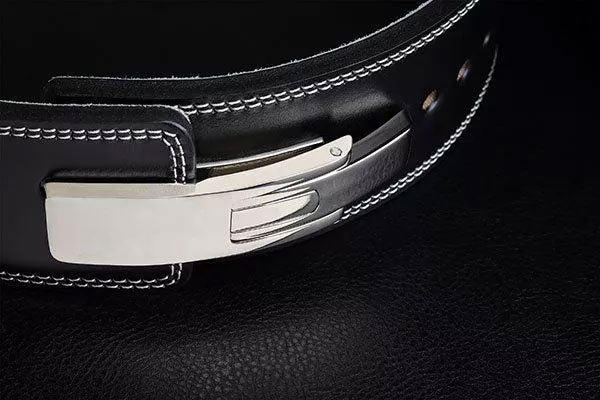 THE GO-TO FOR STRENGTH GEAR
The Muscle Locker is not just about designing and bringing to market the absolute best in strength gear. It's about also making it accessible to everyone. 
Our small team are all strength athletes who use supports in each and every session. We saw a massive gap in the market between the cheap, poor quality items and the high-end top of the market gear costing 4-5x as much which just isn't affordable for most. We wanted to bring to market the highest quality items, but at an affordable price point for everyone.
"I think you've done a fantastic job creating that."
"It also feels 'broken in' straight away. It's first class"
MARK MACQUEEN
WORLD CHAMPION POWERLIFTER
ONLINE COACH

BASED IN NORTH WALES
We work closely with elite level athletes to produce gear of the highest quality that can withstand the toughest of tests whilst providing the most value for money possible.